Here's everything you need to get involved and change the story of your community shop.
We live in a village that might sound familiar to you.
Some of us grew up here, some of us came later.
Some of us live alone, some together.
Some of us have kids, some of us don't.
Some work, some are retired, others are just starting out on their chosen career paths...
ALL of us got involved.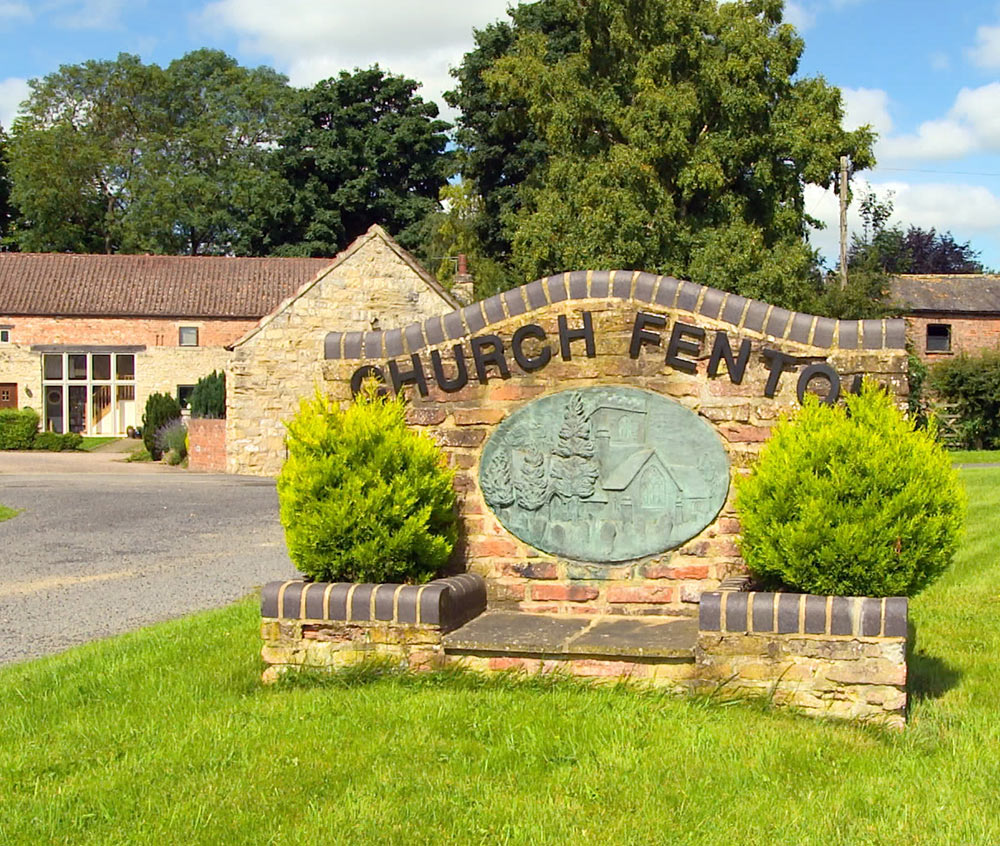 Three years ago, we turned a rather tired post office village shop into a happy, successful enterprise at the heart of the community.
The new business, Church Fenton Community Shop (CFCS) has prospered, tripling turnover in the 3 years since opening, and becoming a vibrant contrast to the potential loneliness and isolation of lockdown caused by COVID-19.
We are here to tell you our story, step by step and shelf by shelf, of how we became one of the 400+ community shops currently operating in the UK. We have shared some of the resources that helped us in our journey. And we hope to inspire you to Get Involved!
Let's get started!